2021: Our year in numbers
8% revenue growth in actual terms and 6% at constant rate* to £84.3m (2020: £78.2m)
19% increase in pre-R&D operating profit to £16.9m (2020: £14.2m) as a result of sales growth and lower overhead cost growth
Strong cash balance of £40.3m at 30 June 2021 (2020: £37.0m)
Net profit of £2.9m for the year (2020: Net profit of £7.1m including cash settlement of £3.2m)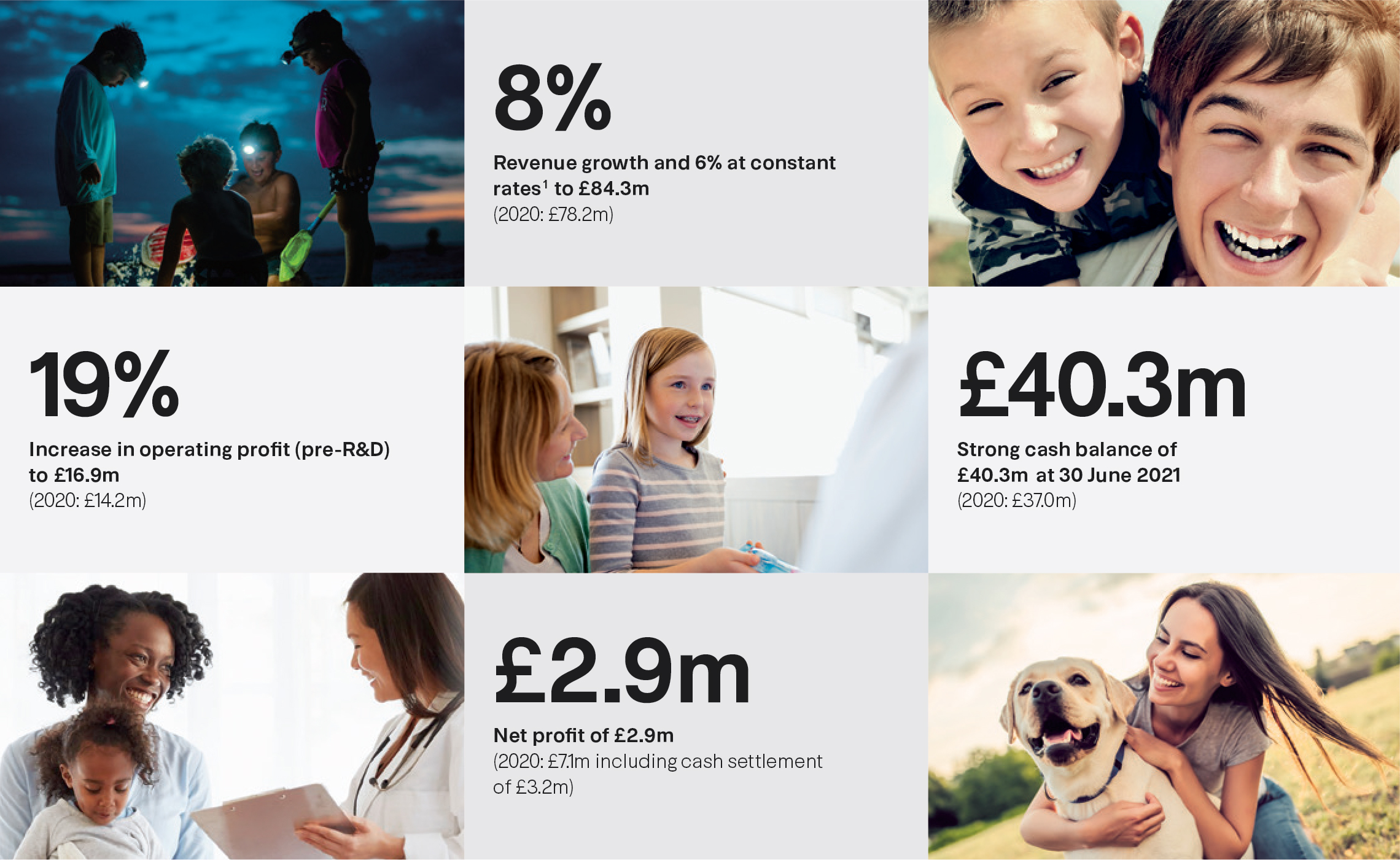 * Constant currency uses prior year weighted average exchange rates to translate current year foreign currency denominated revenue to give a year on year comparison excluding the effects of foreign exchange movements.

Related links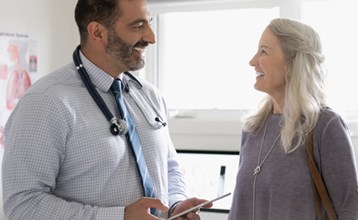 Annual Report 2021
Click here to read this years Annual Report.
Annual Report 2021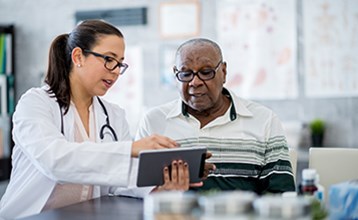 Investors
Allergy Therapeutics Investor Relations Centre.
Overview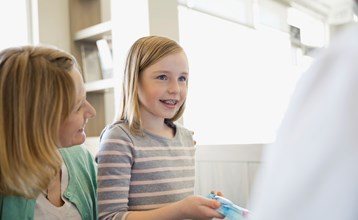 Get in touch
Contact us.
Get in touch