How we create value for our stakeholders
Patients
We strive to deliver the best treatments for patients. In treating the cause rather than just the symptoms of allergy with shorter course treatments, we are transforming lives for the better.
Healthcare professionals
Healthcare professionals rely on our quality products, our knowledge and our trusted partnership to deliver the best care for their patients.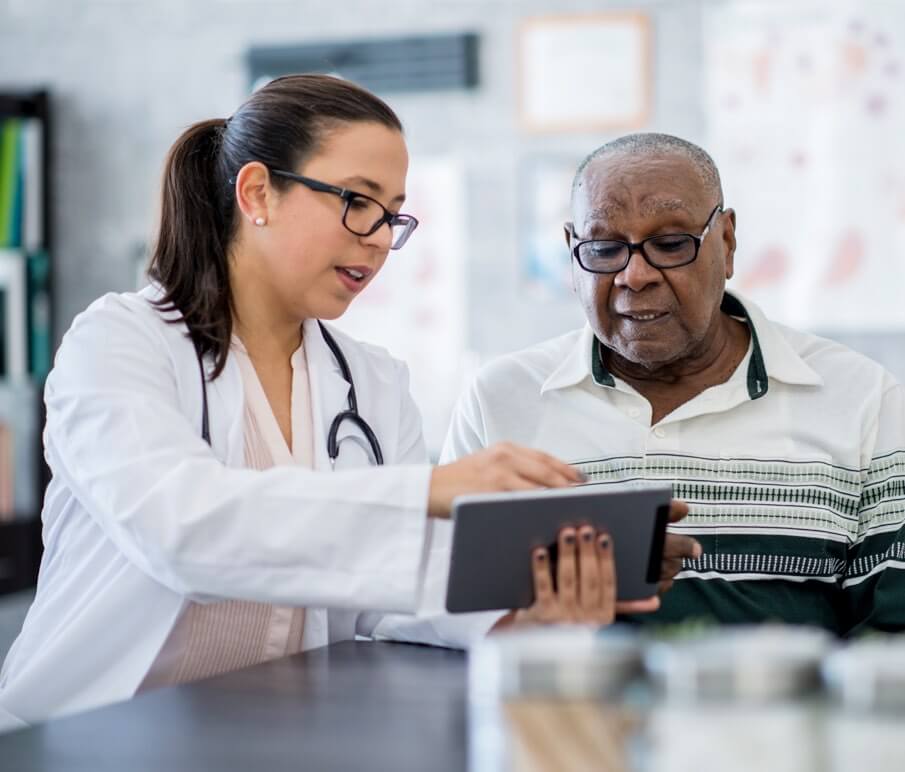 For shareholders
We create value through strong individual market performances and pipeline developments. Investors are attracted by our portfolio of products, our adjuvant technologies and our commitment to innovation through R&D.
Employees
We put our people first knowing that they make our business successful; taking extraordinary ideas and bringing them to market.
In return, we offer the opportunity to grow careers and make a real difference to our business.
Related Links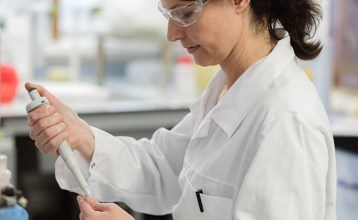 Information for healthcare professionals
Information for healthcare professionals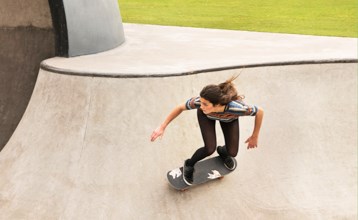 Investors
Overview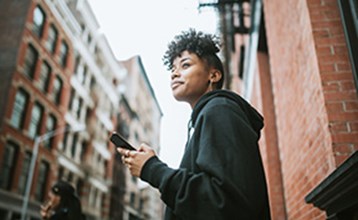 Careers
Our culture and values