Allergy Therapeutics are committed to conducting quality clinical research to the highest ethical standards that puts our patients first and foremost.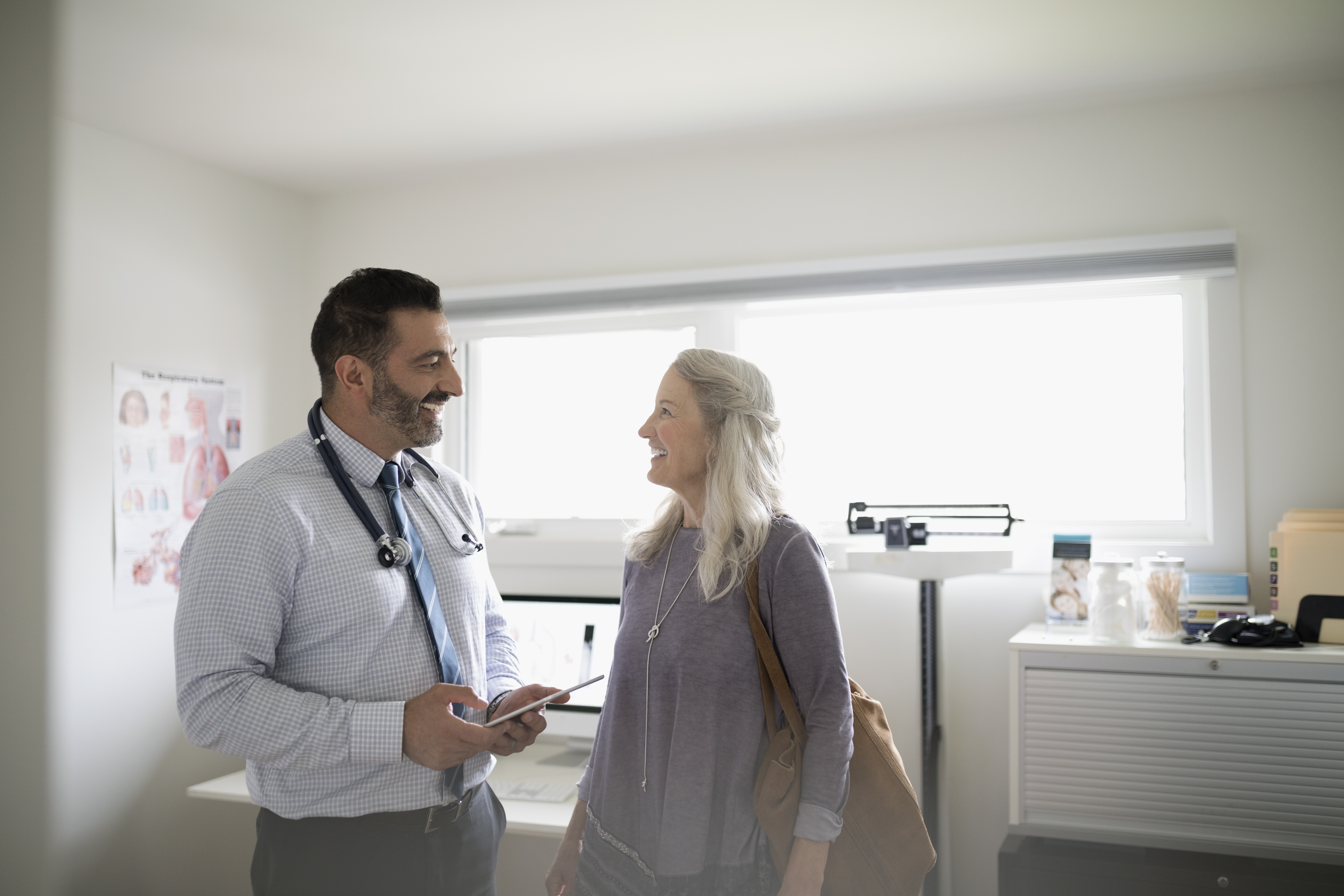 We are always looking for qualified clinical trial investigators and experts in the field of allergy to partner with us in our worldwide clinical trials, initiatives in allergy and advisory panels.  As an investigator and/ or allergy consultant, you can play a pivotal role in our development of innovative healthcare solutions that transform patients' lives. If you would like to be considered for future collaboration in one of our trials or initiatives, we invite you to complete the registration form and questionnaire below. 
The personal data provided when registering your interest will be added to our Investigator and Consultant registry database.  Allergy Therapeutics will process the information provided exclusively for consideration as a potential  clinical trial investigator or an allergy consultant (as indicated).  For further details please refer to our Privacy Statement.