When you're part of Allergy Therapeutics, you're motivated to
Discover more.
More
for the healthcare professionals who count on us to deliver expertise, convenience and simplicity
Transforming lives
Most of all, you can discover more for yourself...
... because we are shaping our high-achieving culture which inspires courage, celebrates humanity and brings out your best.
Here you'll find world-class manufacturing facilities, and research teams,
a dynamic workplace, training, support, incentives and meaningful rewards that reflect your commitment.
What makes us
different
We attract the very best people who want to be a part of a visionary business and have the opportunity to influence and transform immunology.
Career areas
Transform lives through pioneering work
You can transform patients' lives and change our industry through pioneering, ground-breaking products and work.
Transforming lives
Be part of a high-achieving culture
You'll be part of one courageous, supportive global team that's as focused on achieving as it is fun and caring.
How we create value
Discover opportunities to be your best
We'll help you enhance your skills and professional capabilities through expert training, performance-focused development and a diverse range of roles and responsibilities across countries.
Career areas
Enjoy rewards that reflect your commitment
You'll enjoy a range of benefits that reflect your commitment and complement your personal needs, ambitious and lifestyle.
Career vacancies
Related Links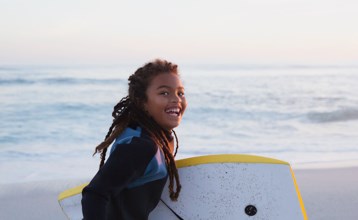 Transforming lives
Allergies reduce quality of life by preventing individuals and their loved ones from enjoying the everyday activities most take for granted. At their most severe, they can be fatal.
Transforming lives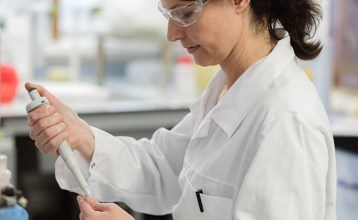 Specialist expertise
Specialist expertise drives and inspires us to discover more, helping us to improve patients' lives.
Specialist expertise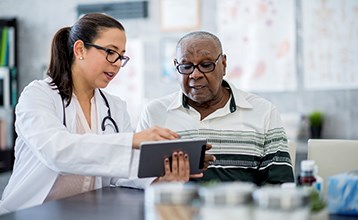 Delivering convenience
To achieve our vision and fulfil our mission, we develop treatments that are as convenient as they are effective.
Delivering convenience