Specialist expertise drives and inspires us to discover more, helping us to improve patients' lives.
Our culture has always been to define the market through insight and innovation. Through this sense of discovery, we find new opportunities to resolve wider global healthcare issues.
Our business is built on a legacy of strong financial success, plus a track-record of bringing products to market effectively.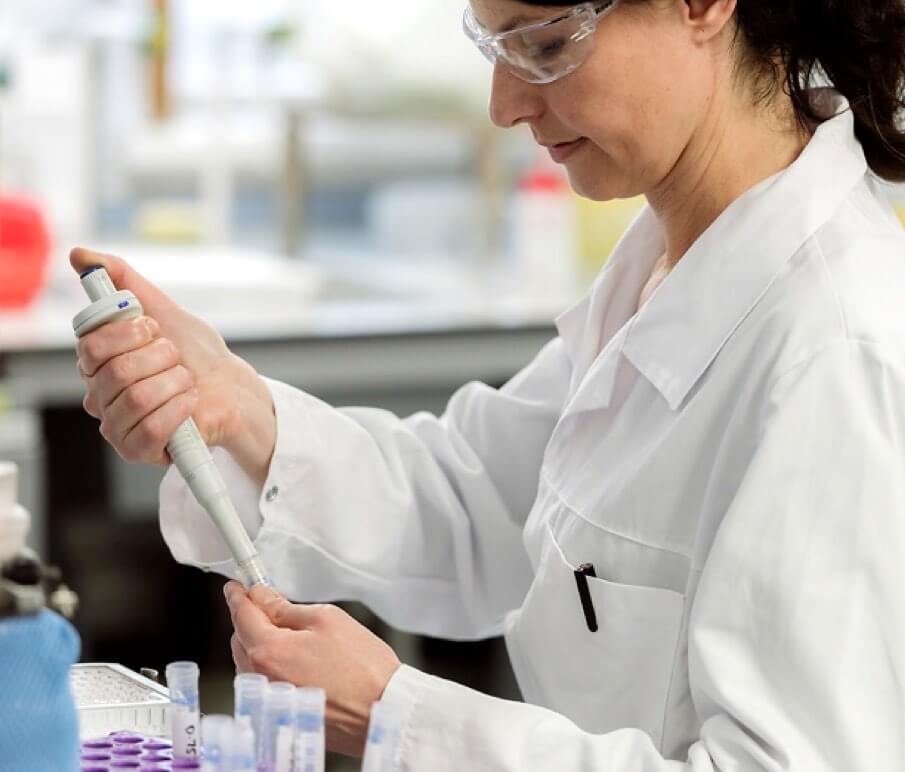 We've developed adjuvant technologies that make allergy treatment more efficient than ever and are also breaking new ground in the research of infectious disease and cancer.
About allergy vaccines
Short course subcutaneous immunotherapy (SCIT) treatments can offer advantages to alternative injected therapies in the USA that can take 50-100 injections and up to 15 in countries across Europe.
After an initial visit to the clinic, sublingual immunotherapy (SLIT) treatments are able to be used at home by the patient without further physician's visits required.
Treating the cause for a comparable cost to one that merely manages the symptoms seems compelling to us.
We mainly sell our products in European countries and our pipeline of products in clinical development includes vaccines for grass, tree and house dust mite, as well as a peanut allergy vaccine in preclinical development.
About adjuvant systems
Our adjuvant technologies not only advance the results of allergy immunotherapy but also drive beneficial immune responses in cancer and infectious disease.
They improve therapies by allowing them to act faster and we now help others by using this knowledge; improving health and developing vaccinations for infectious disease and cancer treatments.
Through our Bencard Adjuvant Systems division we are engaging in long-term partnerships with those who require our patented platform of adjuvant technologies to enable successful vaccine or immunotherapy development.
Related Links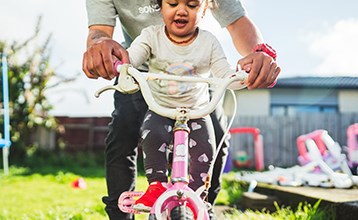 Transforming lives
Transforming lives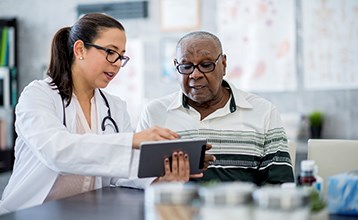 Delivering convenience
Delivering convenience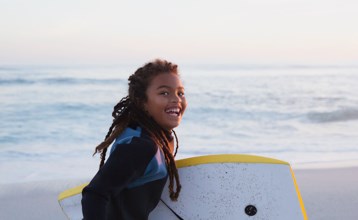 Research and development
Research and development