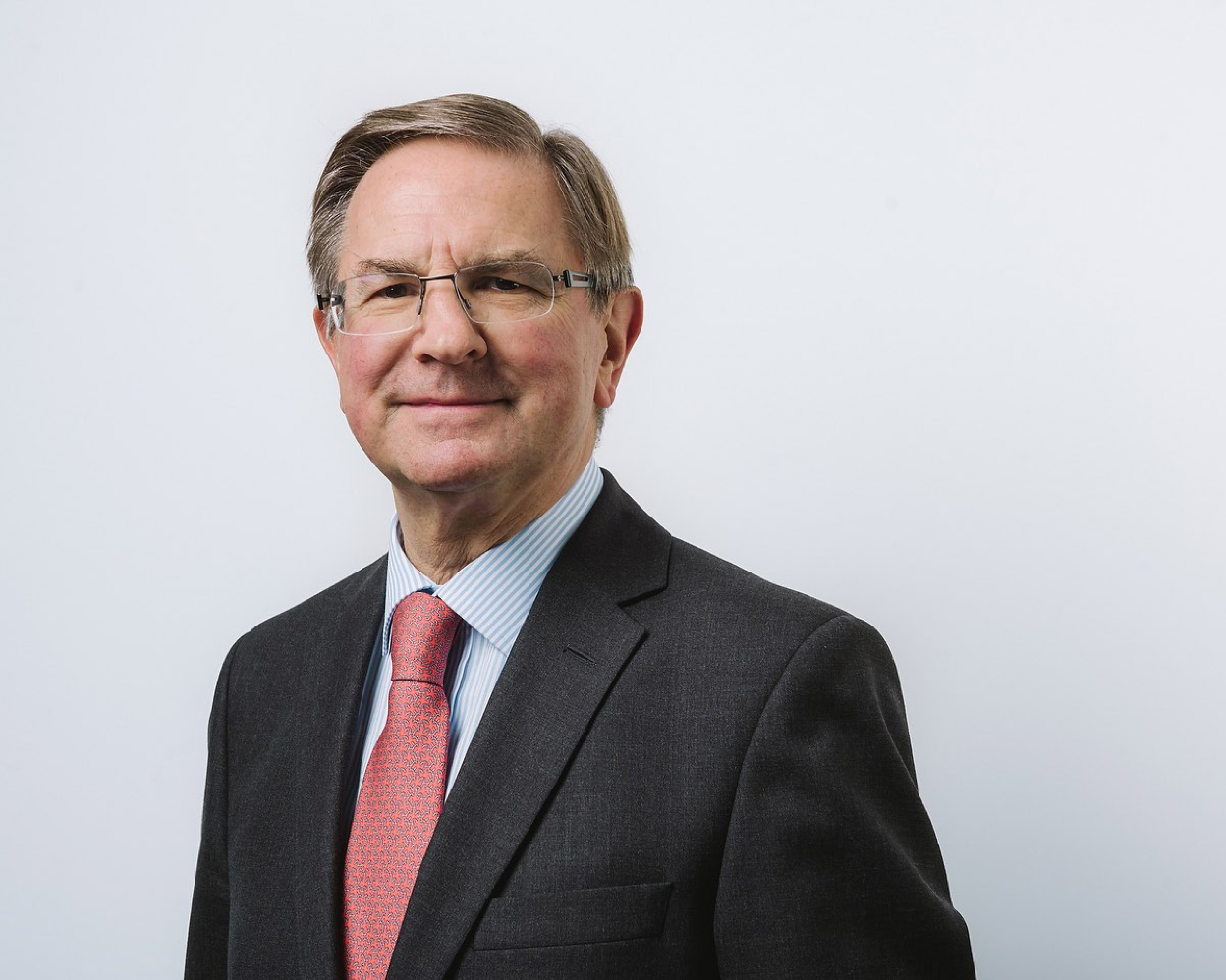 Peter Jensen
Non-Executive Chairman
Peter is responsible for the leadership of the Board, ensuring its effectiveness and setting its agenda. Peter held a number of senior positions in his 21 years with SmithKline-Beecham, including Chairman of Consumer Healthcare and President of Worldwide Supply Operations.
He has previously held Non-executive or Chairman roles at a number of public and private companies including Domino Printing Sciences plc, Glenmorangie plc and Genetix Group plc.
External Appointments
Chairman Sandown Park Racecourse
Screendragon (Software) Limited
Home of Horseracing Trust Limited
British Sporting Art Trust
Trustee of National Horseracing Museum
Committee Appointments
Audit Committee
Nomination Committee (Chairman)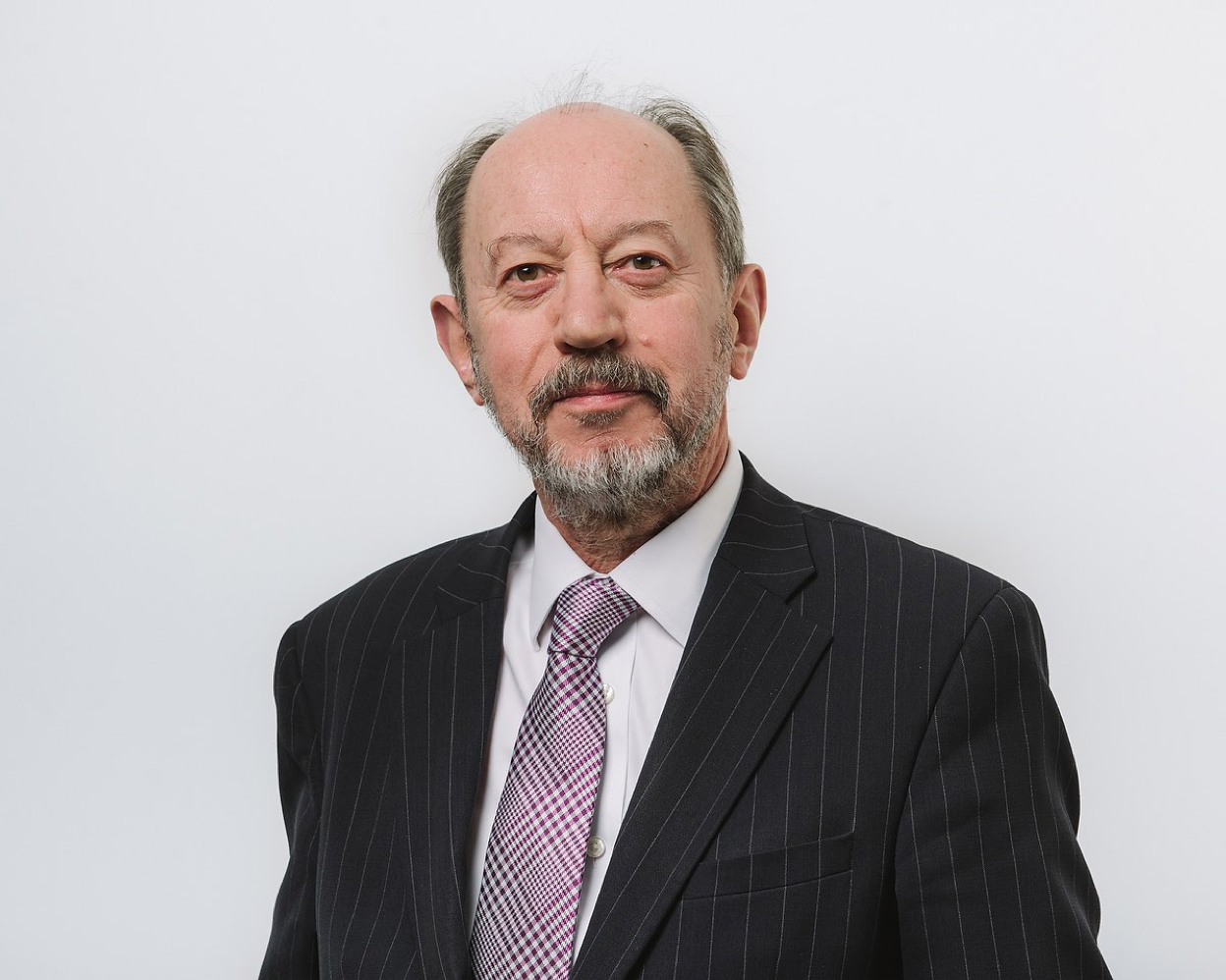 Stephen Smith
Non-Executive Director
Stephen is a Chartered Management Accountant, Fellow of the Association of Corporate Treasurers and member of the Institute for Turnaround. During his career he held a number of financial roles in UK listed companies. Since 1995 he has operated as an independent executive and has since taken on a number of boards, advisory or executive roles.
External Appointments
Roles include Chairman of Tensator Holdings Limited, Rio Laranja Holdings Limited, Icknield Limited and Non-Executive Director of EAT Limited.
Committee Appointments
None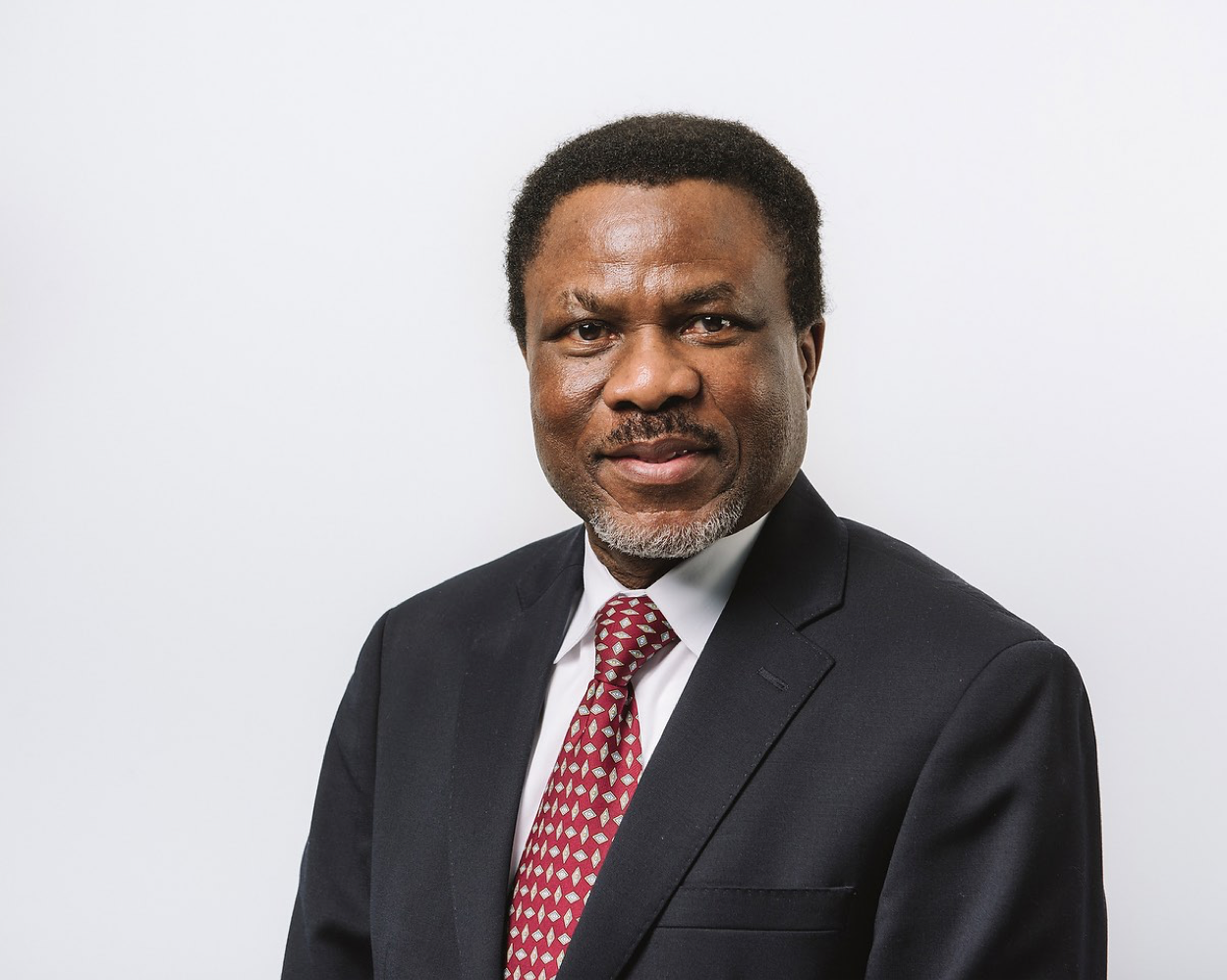 Tunde Otulana
Non-Executive Director
Tunde is currently the Chief Medical Officer of Veloxis Pharmaceuticals in North Carolina, USA since August 2020. Prior to Veloxis he was Senior Vice President and Chief Medical Officer at Mallinckrodt Pharmaceuticals. His career includes leadership roles at Boehringer Ingelheim Pharmaceutical Inc. and the US Food and Drug Administration ("FDA"). Tunde is a physician trained in Pulmonary and Critical Care Medicine.
External Appointments
None
Committees Appointments
Nomination Committee
Remuneration Committee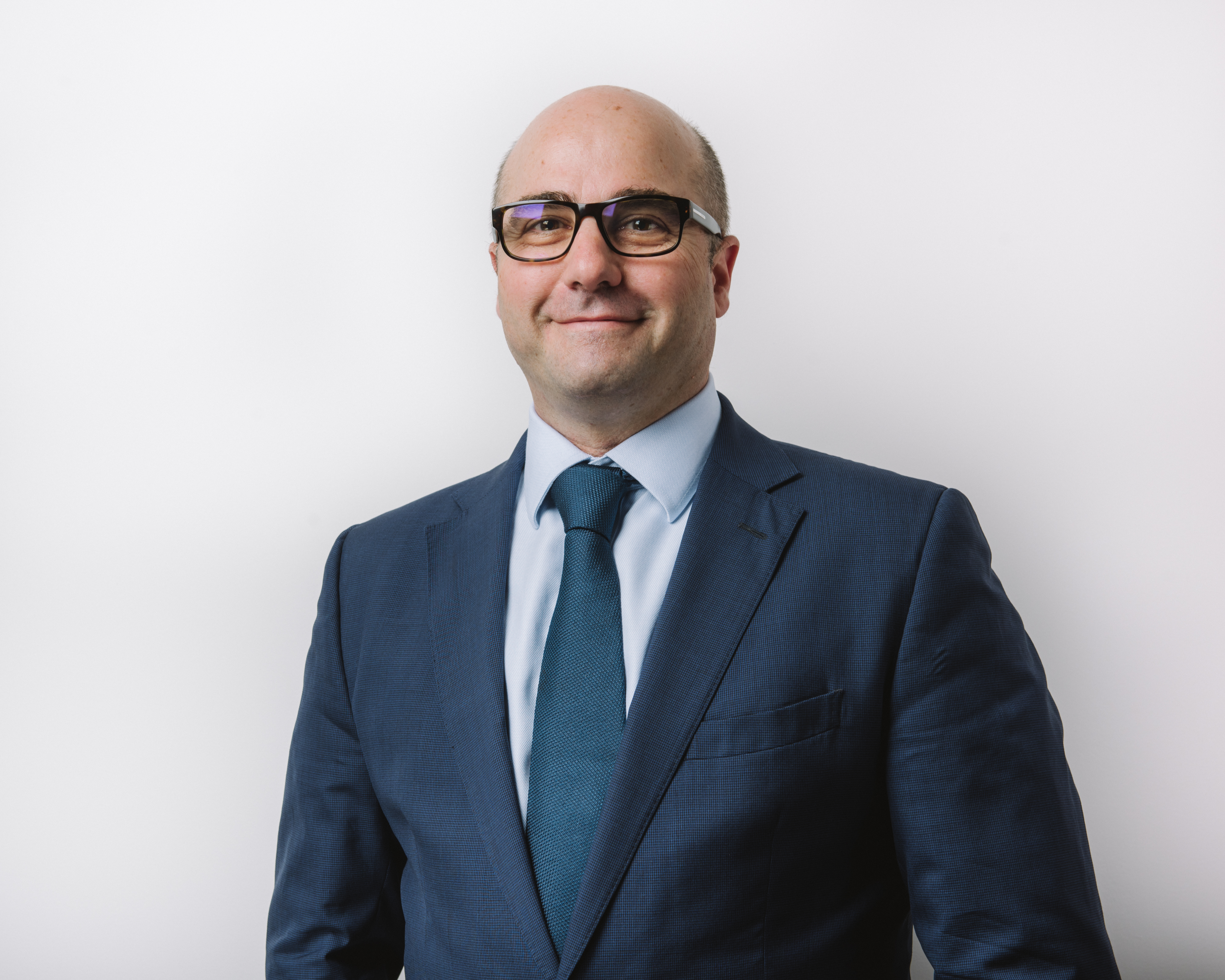 Manuel Llobet
Chief Executive Officer
Manuel has been CEO of Allergy Therapeutics plc since 2009, shaping strategy and driving growth. Prior to this, Manuel was the Principal Consultant for Biohealth LLC and CEO of International Operations of the Weinstein family's group of companies.
External Appointments
None
Committee Appointments
None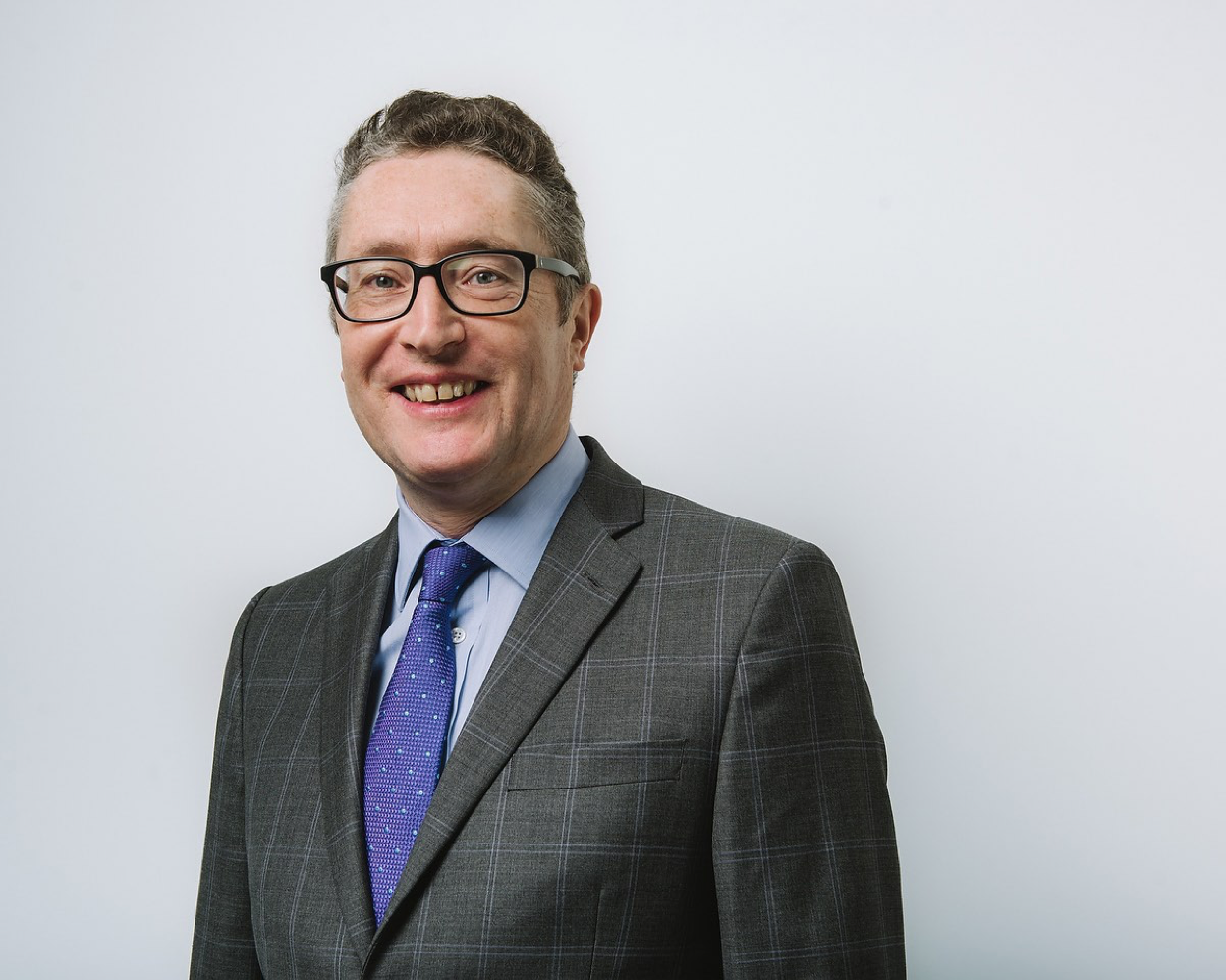 Nick Wykeman
Chief Finance Officer
Nick joined Allergy Therapeutics plc in 2016 as Finance Director. He leads the finance function developing and implementing financial strategy. Nick is a Chartered Accountant and previously held positions at Skyepharma PLC (now part of Vectura Group plc) and Quest International (a division of ICI PLC)
External Appointments
None
Committees Appointments
None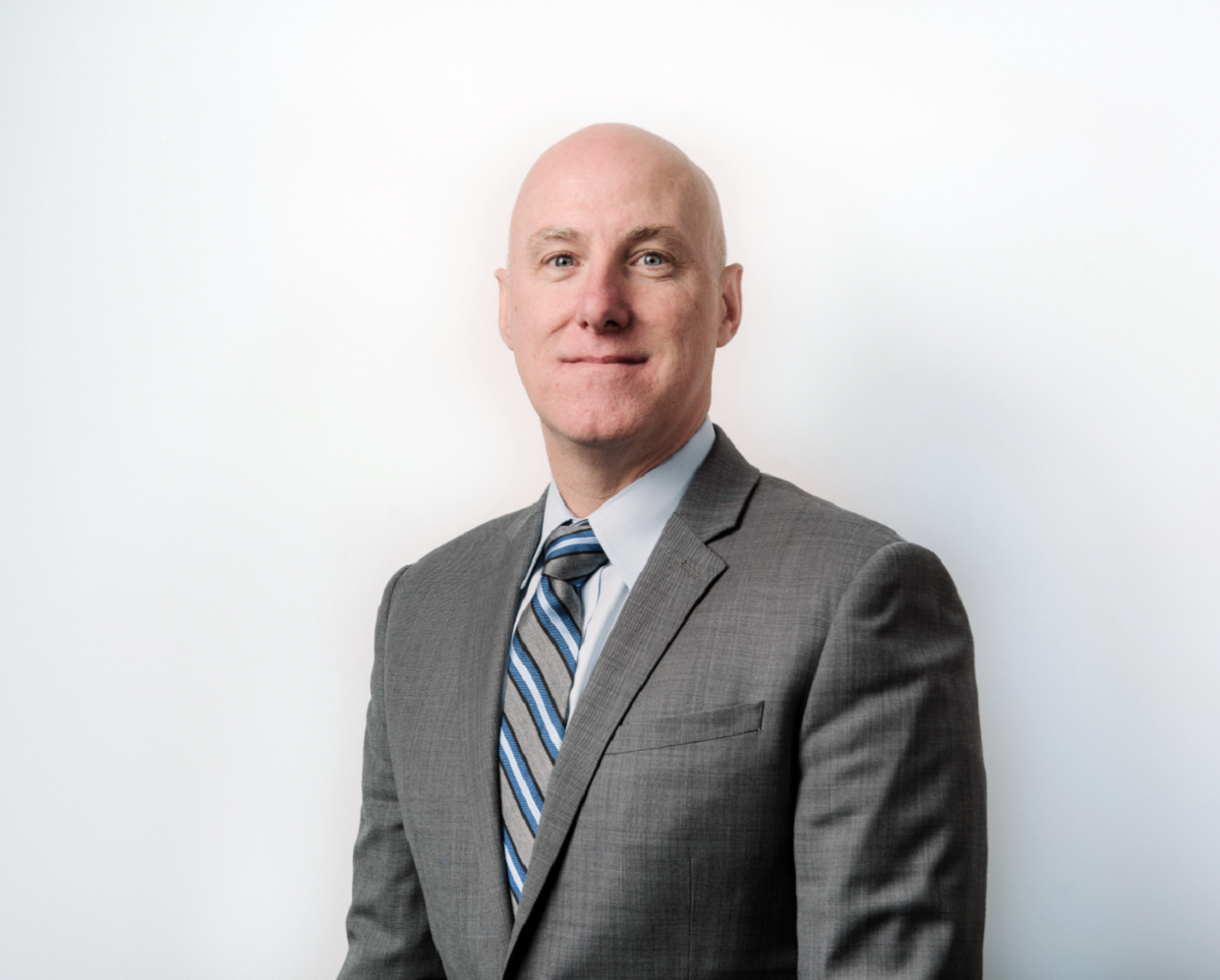 Scott Leinenweber
Non-Executive Director
Scott Leinenweber is Vice President of Investor Relations and Licensing & Acquisitions at Abbott Laboratories and is their nominated Director on the Board. Scott started his career at Abbott in 1997 as a financial analyst, before moving into product management, sales and marketing roles across Abbott's businesses.

External Appointments
Abbot Healthcare Private Limited (an Indian subsidiary of Abbott Laboratories)
Committees Appointments
Audit Committee
Nomination Committee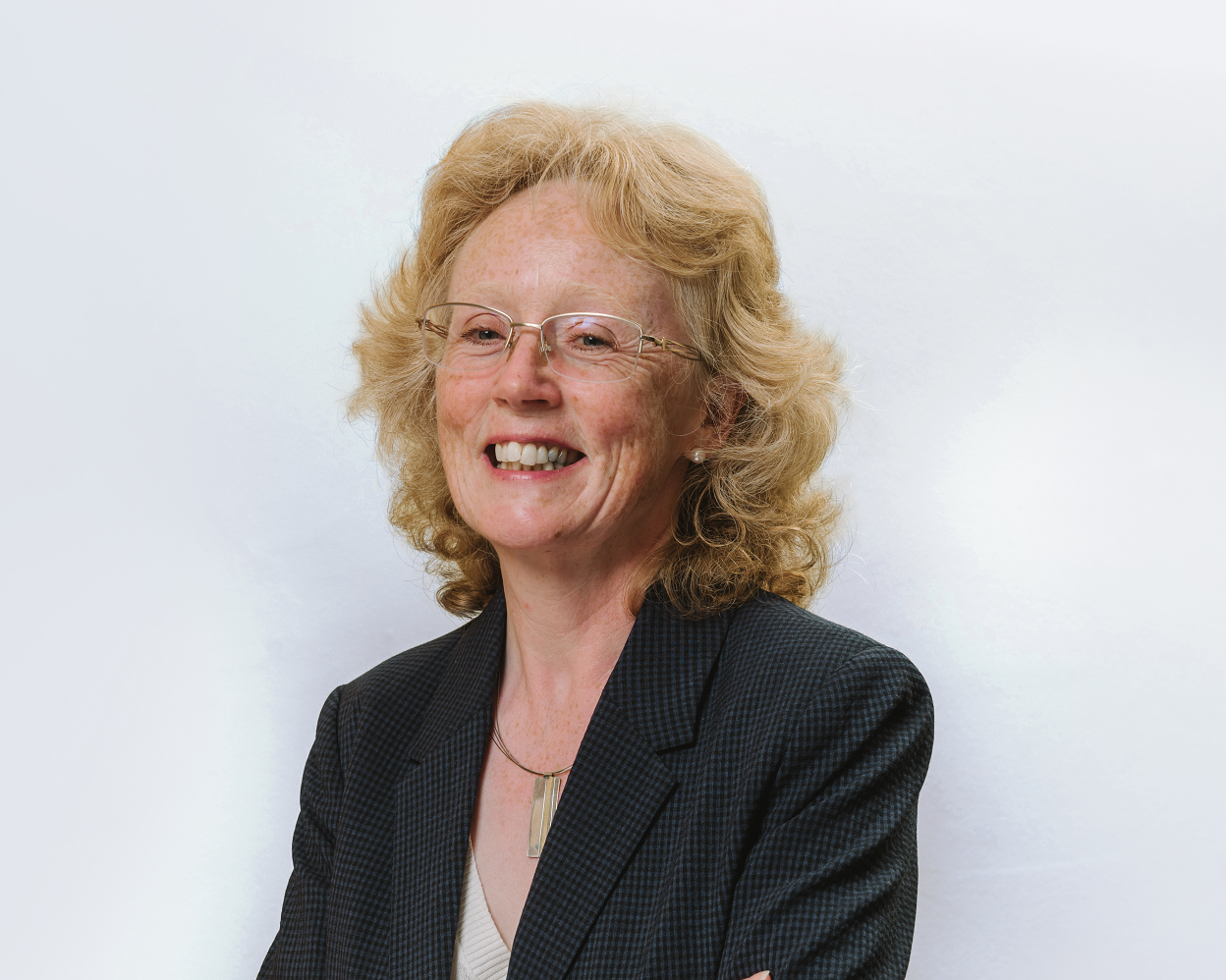 Mary Tavener
Non-Executive Director
Mary has extensive experience in the healthcare sector, having spent more than 19 years as Chief Financial Officer and Board member of AIM listed Advanced Medical Solutions ("AMS"). At AMS, Mary was responsible for strategy and risk management, finance, operations, regulatory, and legal. Mary is a Fellow of the Chartered Institute of Management Accountants (FCMA) and a Fellow of the Association of Corporate Treasurers (FCT). Prior to joining AMS, Mary was the Group Financial Controller of BTP plc.
External Appointments
Cuddington & Sandiway Parish Playing Fields Association Limited
Committee Appointments
Chair of the Audit Committee
Chair of Remuneration Committee