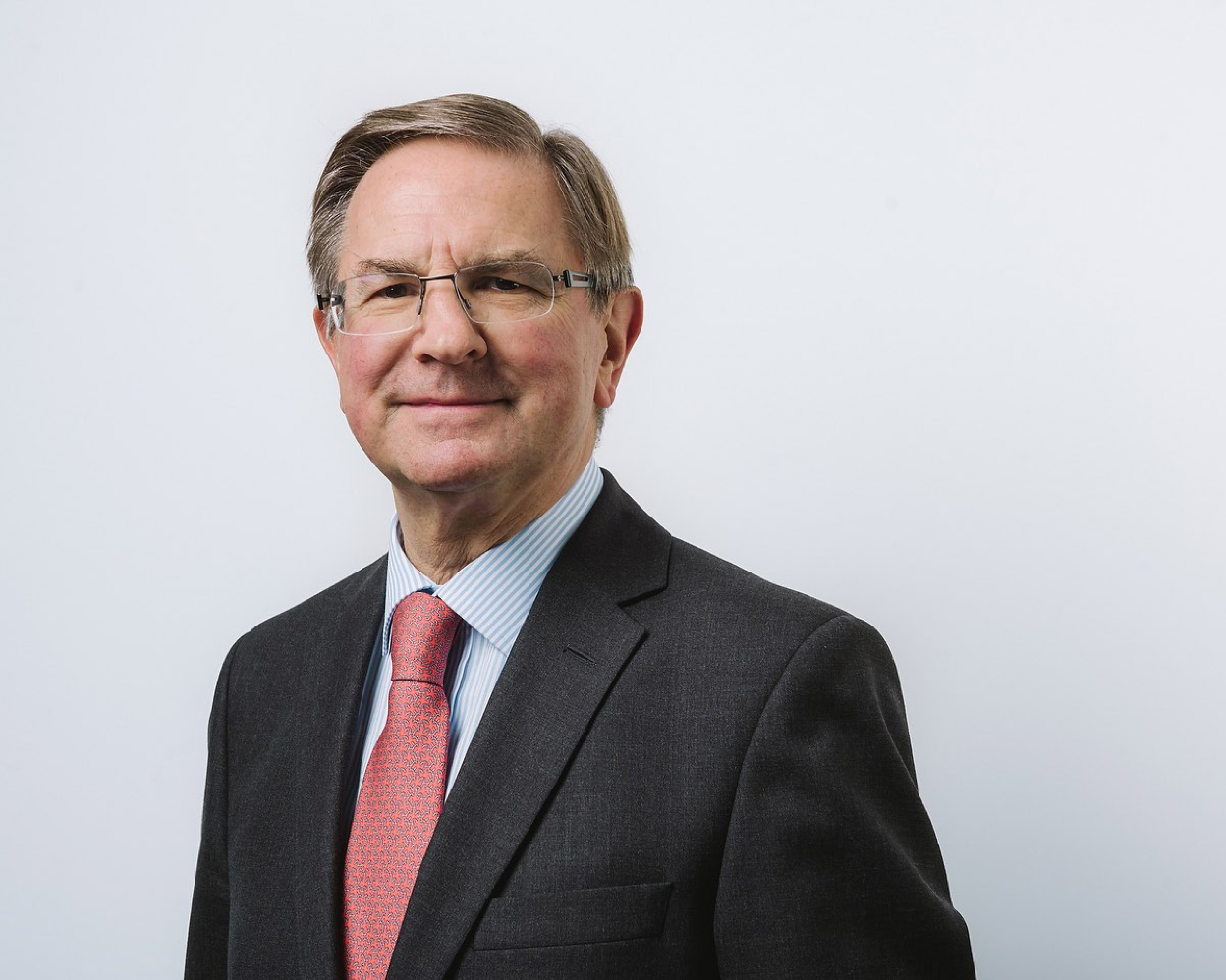 Peter Jensen
Non-Executive Chairman
Peter is responsible for the leadership of the Board, ensuring its effectiveness and setting its agenda. Peter held a number of senior positions in his 21 years with SmithKline-Beecham, including Chairman of Consumer Healthcare and President of Worldwide Supply Operations.
He has previously held Non-executive or Chairman roles at a number of public and private companies including Domino Printing Sciences plc, Glenmorangie plc and Genetix Group plc.
Committee Appointments
Audit and Risk Committee
Nomination Committee (Chairman)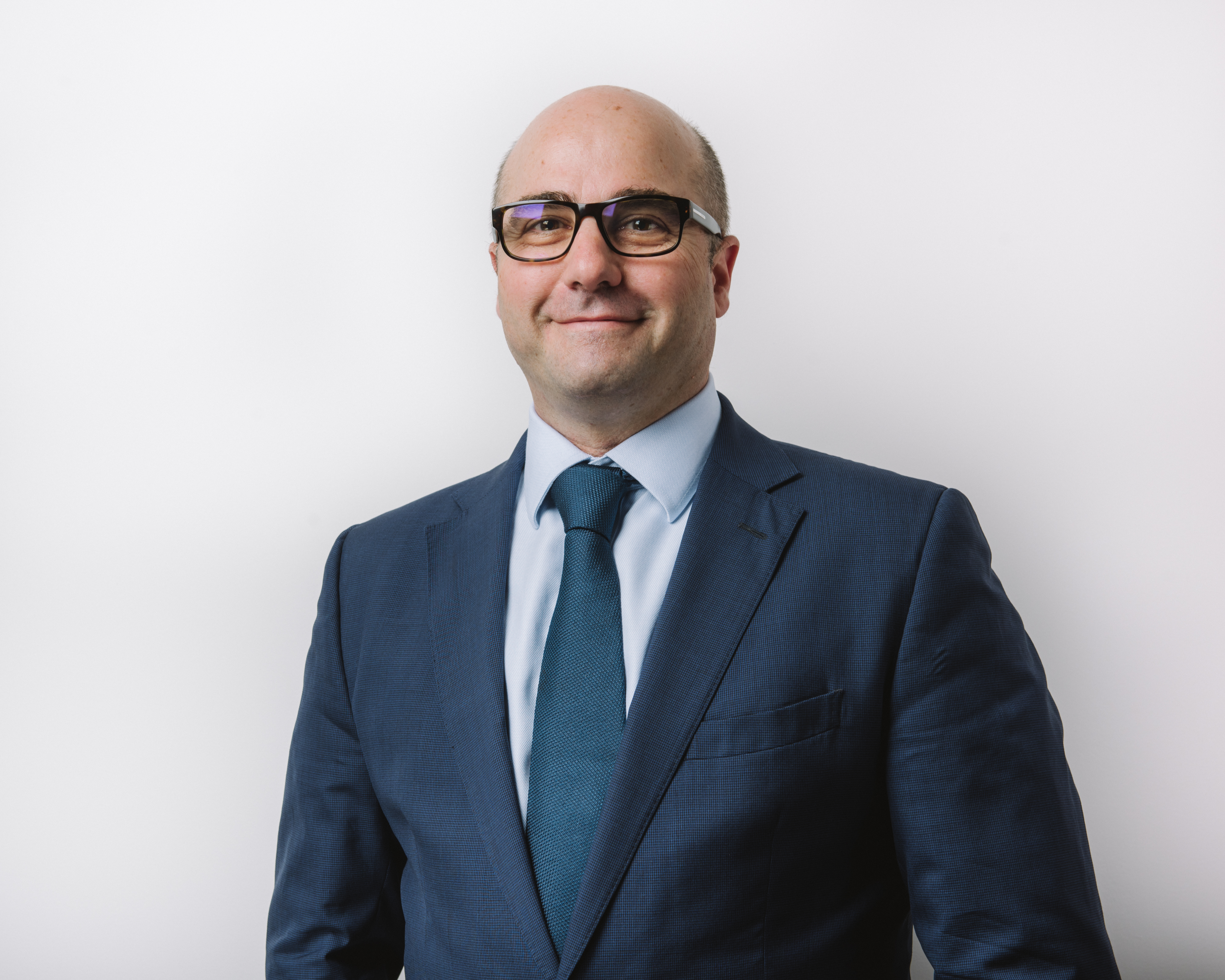 Manuel Llobet
Chief Executive Officer
Manuel has been CEO of Allergy Therapeutics plc since 2009, shaping strategy and driving growth. Prior to this, Manuel was the Principal Consultant for Biohealth LLC and CEO of International Operations of the Weinstein family's group of companies.
External Appointments
None
Committee Appointments
None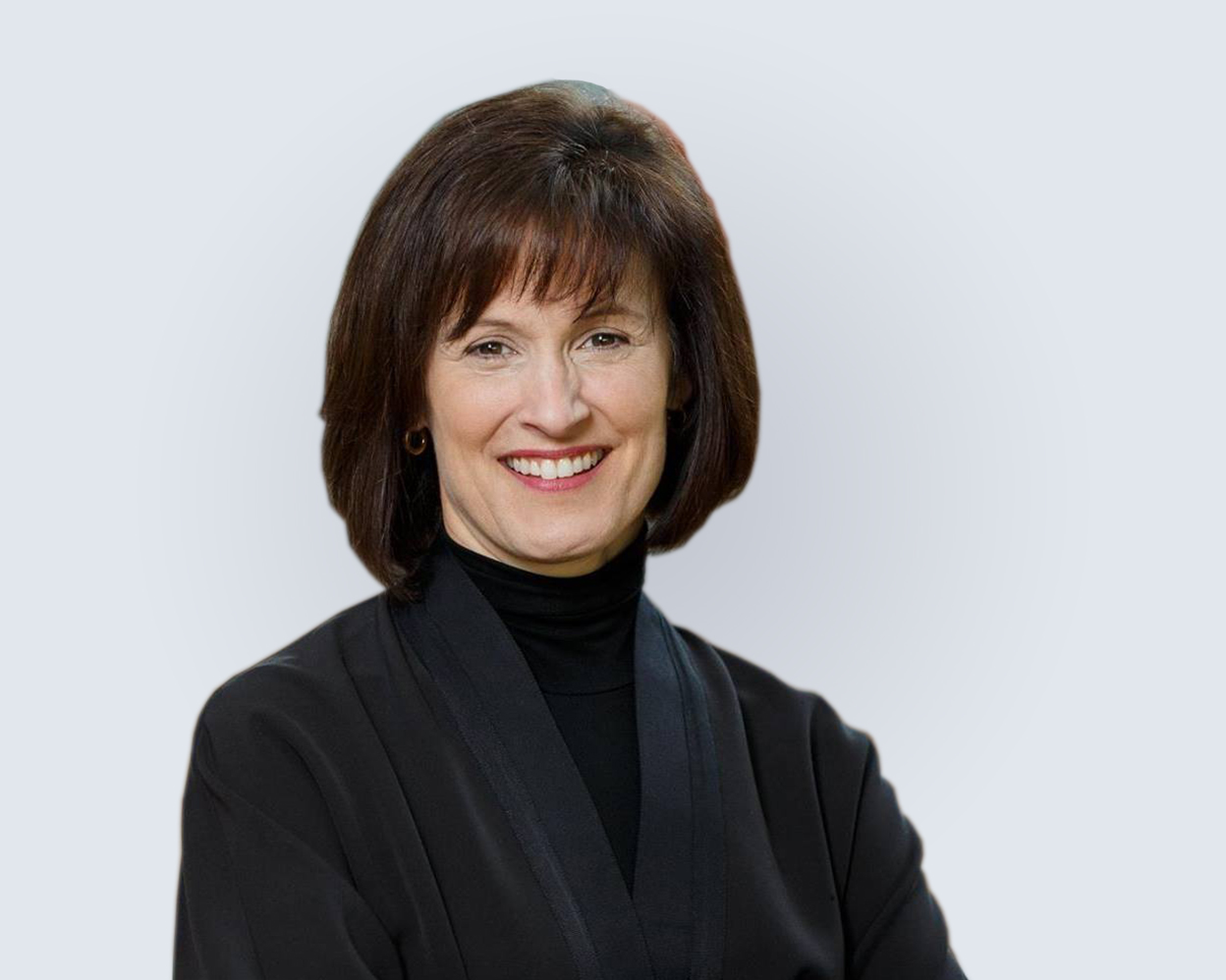 Cheryl MacDiarmid
Non-Executive Director
Cheryl is currently the Senior Vice President and Head of Global Commercial Strategy for ViiV Healthcare, the joint venture between GSK, Pfizer and Shionogi which specialises in the development of therapies for HIV. She has more than 25 years' experience in commercial roles within the global pharmaceuticals sector. Cheryl has significant senior leadership experience within GSK, initially in Canada and then in the US where she led the Respiratory Business Unit and associated US operations.
External Appointments
PHIVCO UK Limited
PHIVCO UK II Limited
ViiV Healthcare Finance Limited
ViiV Healthcare Overseas Limited
ViiV Healthcare UK Limited
ViiV Healthcare Trading Services UK Limited
ViiV Healthcare UK (No.3) Limited
ViiV Healthcare UK (No.4) Limited
ViiV Healthcare UK (No.5) Limited
Committee Appointments
Audit and Risk Committee
Remuneration Committee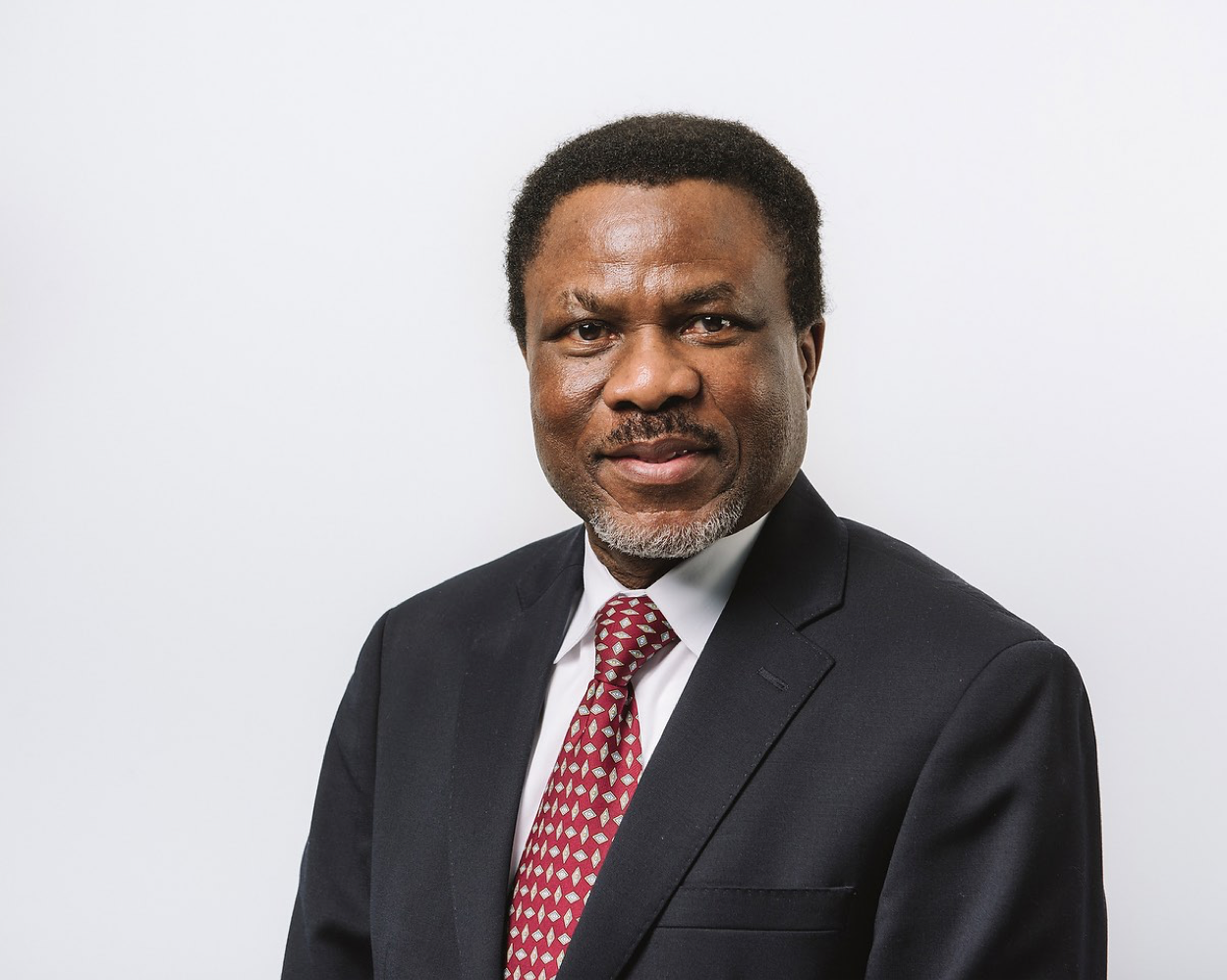 Tunde Otulana, M.D.
Non-Executive Director
Tunde is currently the Chief Medical Officer of Veloxis Pharmaceuticals in North Carolina, USA since August 2020. Prior to Veloxis he was Senior Vice President and Chief Medical Officer at Mallinckrodt Pharmaceuticals. His career includes leadership roles at Boehringer Ingelheim Pharmaceutical Inc. and the US Food and Drug Administration ("FDA"). Tunde is a physician trained in Pulmonary and Critical Care Medicine.
External Appointments
Revolo Biotherapeutics Limited
Committees Appointments
Nomination Committee
Remuneration Committee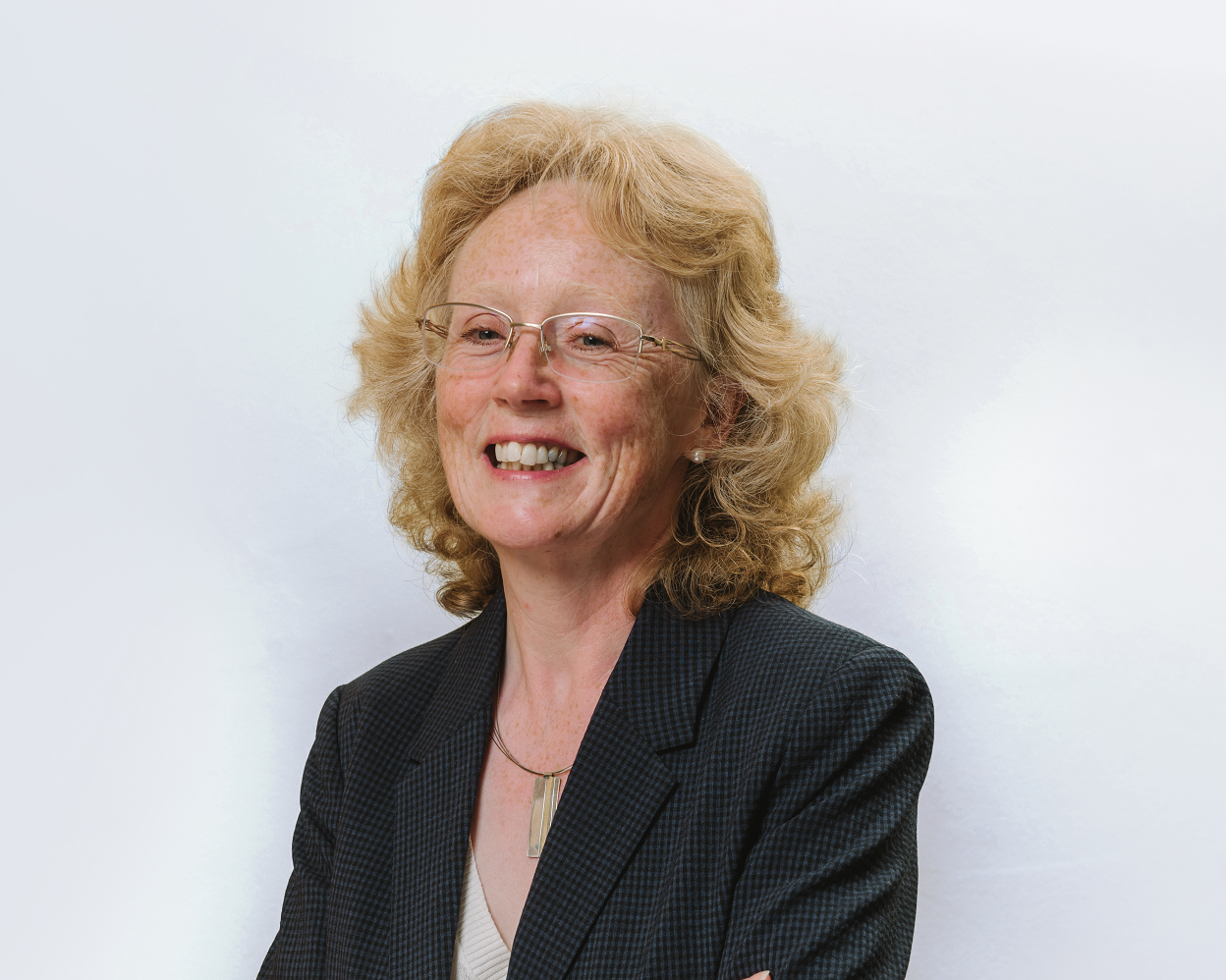 Mary Tavener
Non-Executive Director
Mary has extensive experience in the healthcare sector, having spent more than 19 years as Chief Financial Officer and Board member of AIM listed Advanced Medical Solutions ("AMS"). At AMS, Mary was responsible for strategy and risk management, finance, operations, regulatory, and legal. Mary is a Fellow of the Chartered Institute of Management Accountants (FCMA) and a Fellow of the Association of Corporate Treasurers (FCT). Prior to joining AMS, Mary was the Group Financial Controller of BTP plc.
External Appointments
Yourgene Health plc
Abingdon Health plc
Committee Appointments
Chair of the Audit and Risk Committee
Chair of Remuneration Committee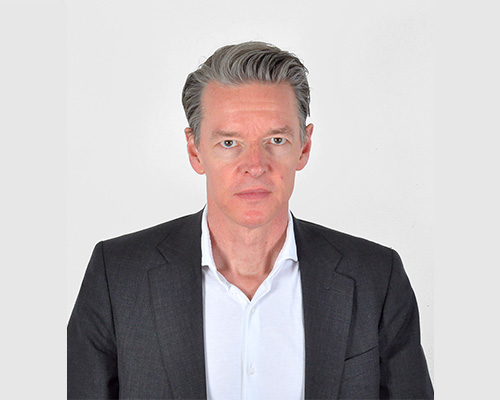 Anthony Parker
Non-Executive Director
Anthony is the Southern Fox nominated Director on our Board. He has worked in investment banking and fund management for over thirty years and, as Founder and Partner of Beagle Partners LLP, which advises Southern Fox, has managed or advised on multiple UK innovation technology investments. Anthony is Founder and Chairman of Argonaute RNA Ltd, a UK-based research company developing safe and reliable methods of temporarily silencing target genes in different tissue cells. Prior to this, Anthony held senior roles at ING Barings and was an equity analyst for Cazenove & Co. He holds an Investment Management Certificate from the Institute of Investment Management and Research.
External Appointments
Argonaute RNA Limited
Bristol Bluegreen Limited
Beagle Partners LLP
CBDerma Technology Limited
Inverpharma Limited
Las Lilas Limit
Rosemont Wildwall Ltd
Committee Appointments
Audit and Risk Committee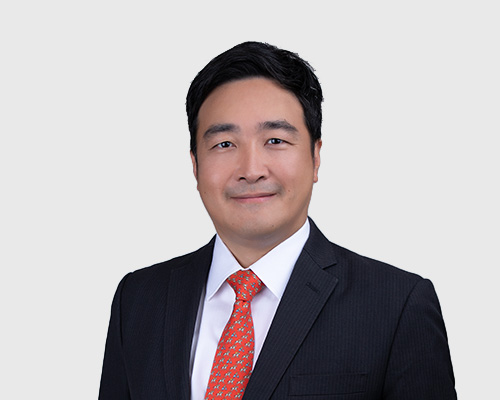 Zheqing (Simon) Shen 
Non-Executive Director
Simon is the nominated director of ZQ Capital. He founded the investment and advisory firm, ZQ Capital, in 2015. Prior to that Simon spent more than a decade as an investment banker advising international companies on their capital markets activities. He was Managing Director and Head of China Financial Institutions Group at Barclays from 2011 to 2015, following earlier roles at Goldman Sachs, Lehman Brothers and McKinsey & Company. He has a BA in mathematics and economics from Wesleyan University.
External Appointments
ECC HK Holdings Limited
Fortune Yacht Limited
KFM Kingdom Holdings Limited
Nu Skin Enterprises, Inc.
Sky Venture Partners LP
Skygem Acquisition Limited
Skygem Global Limited
Skygem International Holdings Limited
Skygem Investment Limited
Skygem UK Holding Limited
ZQ Capital Hong Kong Holdings Ltd
ZQ Capital Hong Kong Limited
ZQ Capital Limited
ZQ Capital Management Limited
ZQ Capital Services Limited
ZQ Evergreen Partners LP
ZQ Partners Ltd
ZQ Skygem Investors LP
Z-Trans Technology Company Limited
Committee Appointments
Remuneration Committee