Our mission
Committed to transforming lives by breaking new ground in immunology treatment
Our vision
Global pioneers of convenient treatment for allergy and immune related disorders.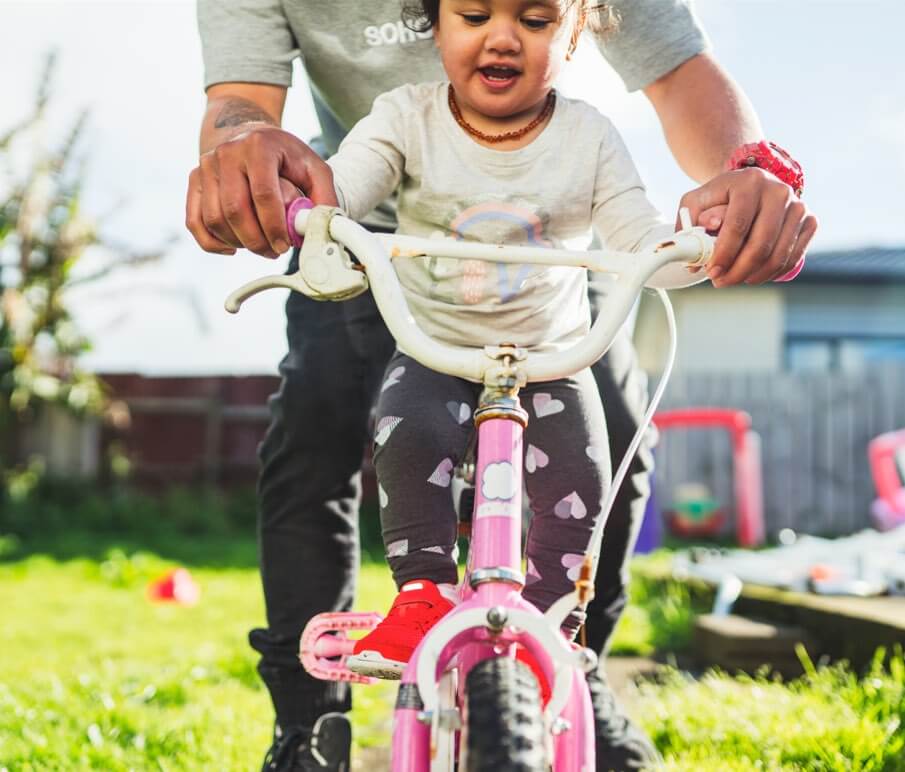 By thinking innovatively and sharing our knowledge, we've achieved many immunology firsts that are transforming lives worldwide.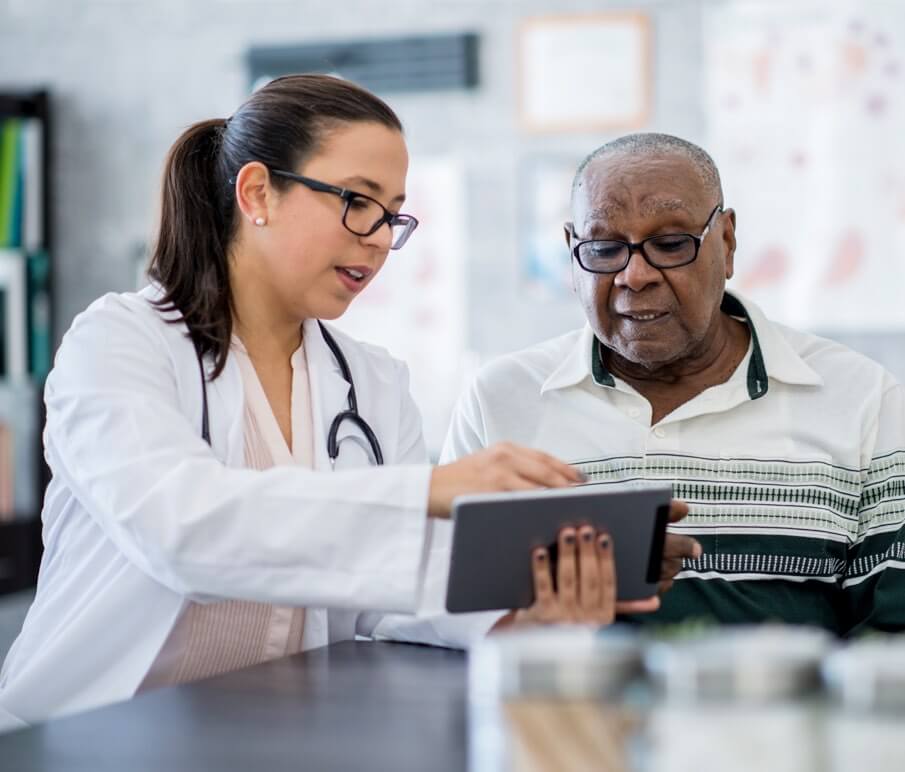 At best, allergies can reduce quality of life. At worst, they can be life threatening. For these reasons, we think beyond symptom management and directly treat the causes.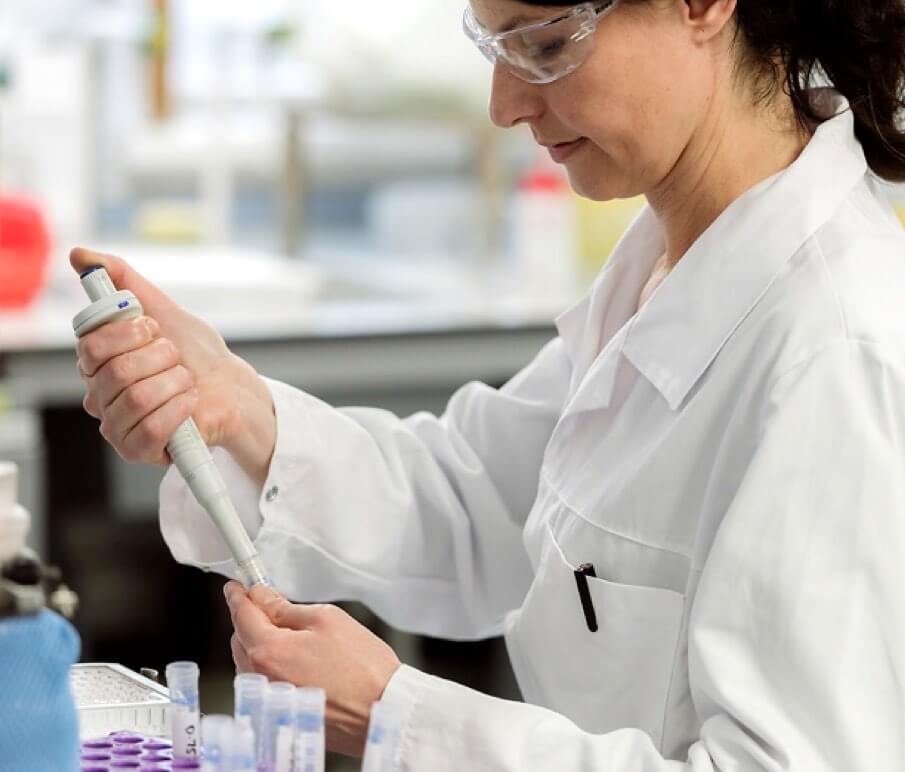 Specialist expertise drives and inspires us to discover more, both scientifically and commercially.