Our research and development group is organised with key senior managers leading the following areas of the investigational product lifecycle:
Innovation and concept
Product development
Target product profiling
Process development and technology transfer
Method development & validation
Regulatory affairs and filing strategy
Clinical sciences and operations
Scientific communications
We have a range of licensed products, named patient products and investigational products in clinical development. We have recently made key appointments in our clinical teams to accommodate the increase in clinical development in both European and US markets.
Murray Skinner leads our R&D team as company CSO and we have recently made key appointments in the area of Clinical Development to enable completion of our ambitious global R&D programme.
EU
Our early phase (phase I/II) clinical development programme is led by Head of Clinical Sciences Simon Piggott.
Our late phase (phase II/III) clinical development programme is led by Head of Clinical Operations Denise Lee.
The recent appointment of Simon Piggott and planned growth within Simon and Denise's teams will allow us to realise our ambitious plans for clinical development in Europe.
US
Our US programme is led by Clinical Director Pieter-Jan de Kam. Pieter-Jan is responsible for clinical development of products for the US market.
Related links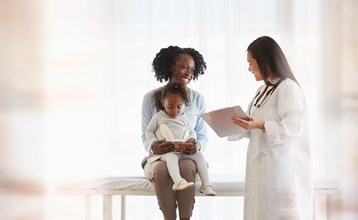 Product development
Our current portfolio includes marketed and named patient products.
Product development
Publications and posters
View the Groups recent publications and posters to learn about our commitment to allergy.
Publications and posters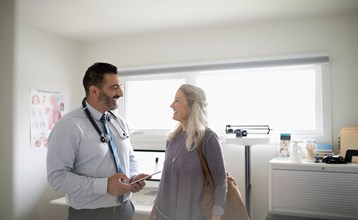 Investigator and Consultant Registry
Partner with us in our clinical trials, initiatives in allergy and advisory panels.
Investigator and Consultant Registry