We have a long-term commitment to the research and development of innovative therapies for the diagnosis and treatment of allergy-related conditions. Allergy Therapeutics' current portfolio includes marketed and named patient products.
Our research and development teams comprise Clinical Development, Product Development and Method Development spread over several sites across Europe and the USA. With our complementary background covering all areas of allergy research and a broad understanding of the allergic condition, we are well-equipped to address the challenges of a highly regulated world-wide workplace.
Our passion for creating the best products has led us to our current research & development portfolio that includes a comprehensive Phase I-III clinical programme evaluating subcutaneous immunotherapy to address the cause of the symptoms of Birch, Grass and ragweed allergic rhinitis, aimed at supporting the registration in Europe and the USA. This detailed programme of work is complemented by developments in novel, modified (allergoid-based) house dust mite therapies and a unique virus-like-particle (VLP) based peanut therapy that aims to address one of the most serious causes of anaphylaxis faced by families all over the world today.
Related links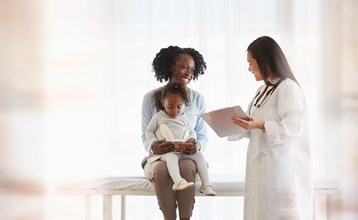 Product development
Our current portfolio includes marketed and named patient products.
Product development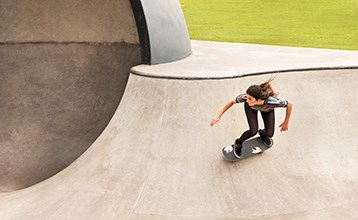 Publications and posters
View the Groups recent publications and posters to learn about our commitment to allergy.
Publications and posters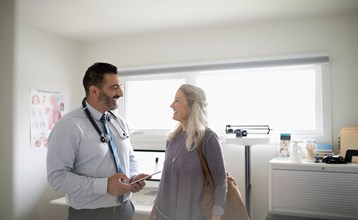 Investigator and Consultant Registry
Partner with us in our clinical trials, initiatives in allergy and advisory panels.
Investigator and Consultant Registry